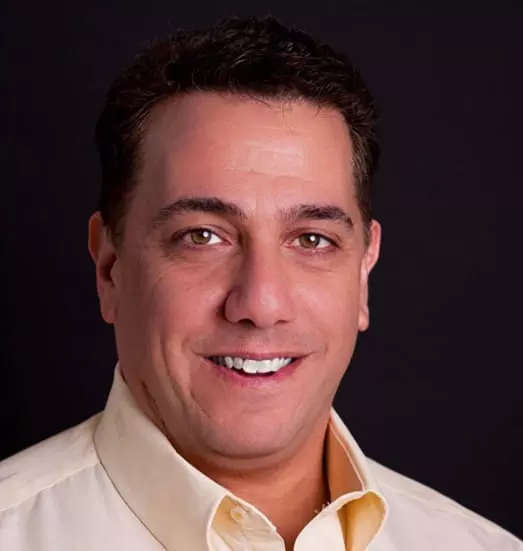 Dedicated Legal Advocates for Financial Law Cases
When facing a financial legal matter, your most valued assets could be on the line. The talented team of the Law Offices of PHIL W. FELICE PC in West Islip, New York is here to help. We have represented countless New York residents in a variety of consumer financial challenges, from bankruptcy and foreclosure to real estate transactions and personal injury claims.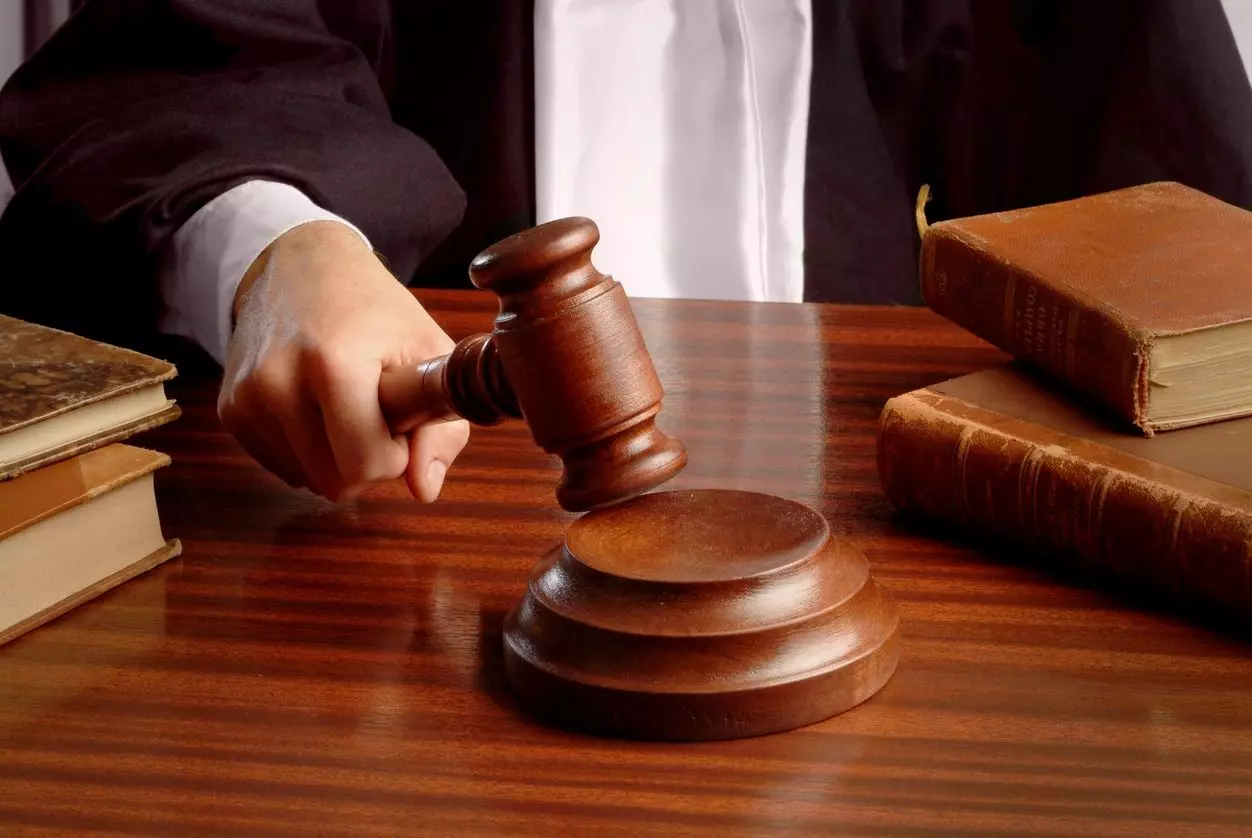 Strategic Planning is the Key
During a free initial consultation, we will evaluate your case and establish a strategic plan. The sooner we get started, the more we'll be able to help you secure your assets or resolve your financial matter.
It's Never Too Late — Call Today
Even if you are on the brink of foreclosure, it's never too late to consult an attorney. Our firm can help relieve the stress from your case and begin building a defense immediately. So when you need experienced lawyers, contact us at
(631) 893-3900. You can also reach out today by filling out our form.