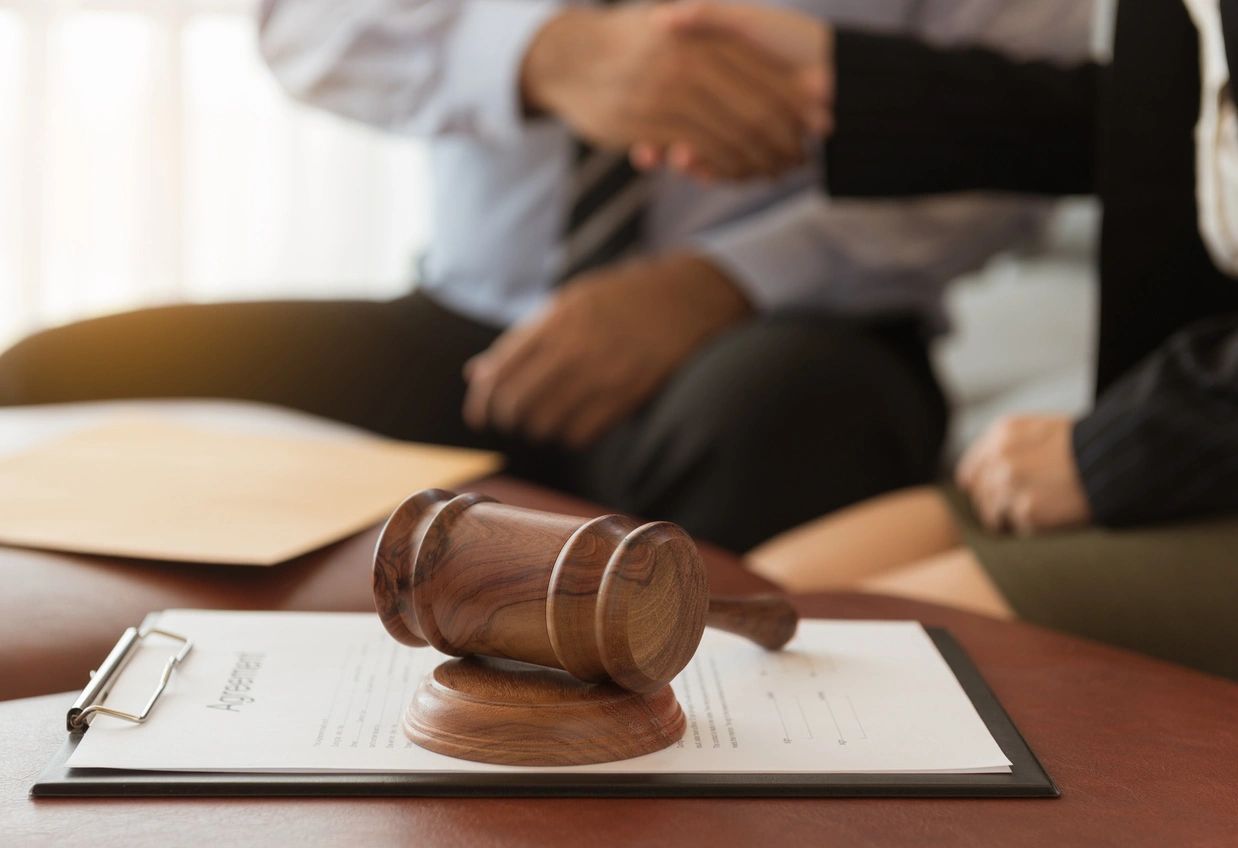 Trusted Legal Counsel for a Variety of Consumer Law Matters
When you are facing a financial legal matter, your most valued assets could be on the line. At the Law Offices of Phil W. Felice PC, our talented legal team has represented countless New York residents in a variety of consumer financial challenges, from bankruptcy and foreclosure to real estate transactions and personal injury claims.
During a free initial consultation, we will evaluate your case and establish a strategic plan to meet your goals. The sooner we get started, the more we will be able to help you secure your assets or resolve your financial matter.
Negotiating Better Terms on Your Mortgage
When you are behind on your mortgage payments and at risk of foreclosure, renegotiating the terms of your loan may be the best way for you to keep your home. The Law Offices of Phil W. Felice PC can help you evaluate your options and work with your lender to save you from foreclosure.
If your payments are too burdensome or you suffered from a loss of income, your current mortgage may be unsustainable. With a mortgage modification, you could return to making more manageable payments, eliminating the risk of the bank foreclosing. While many banks are hesitant to modify your mortgage, an experienced attorney knows how to negotiate with these lenders and can get you more favorable results.
The First Line of Defense in Protecting Your Investment
If you want to save your home, mortgage modifications are usually your first option. Other forms of foreclosure defense may involve you losing your home in order to protect your other assets and your prospects at future homeownership. Modifying your mortgage, however, allows you to continue living in your home without the burden of unmanageable payments.
Mortgage modifications are generally easier to negotiate before you get too far behind in your payments. It is imperative that you consult with an experienced foreclosure lawyer as soon as possible to negotiate better terms with your lender.
Experienced at Working With Banks and Lenders in New York
Negotiating better mortgage terms alone can be rather difficult. Large lenders can be intimidating and can take advantage of your situation. Having a knowledgeable attorney as an ally can give you much better leverage against your lender.
Our law firm has helped many homeowners protect themselves against foreclosure. We have extensive knowledge of the law and know how to protect you from the bank. Get started today with a free initial consultation—call
(631) 893-3900 or contact us online to schedule an appointment.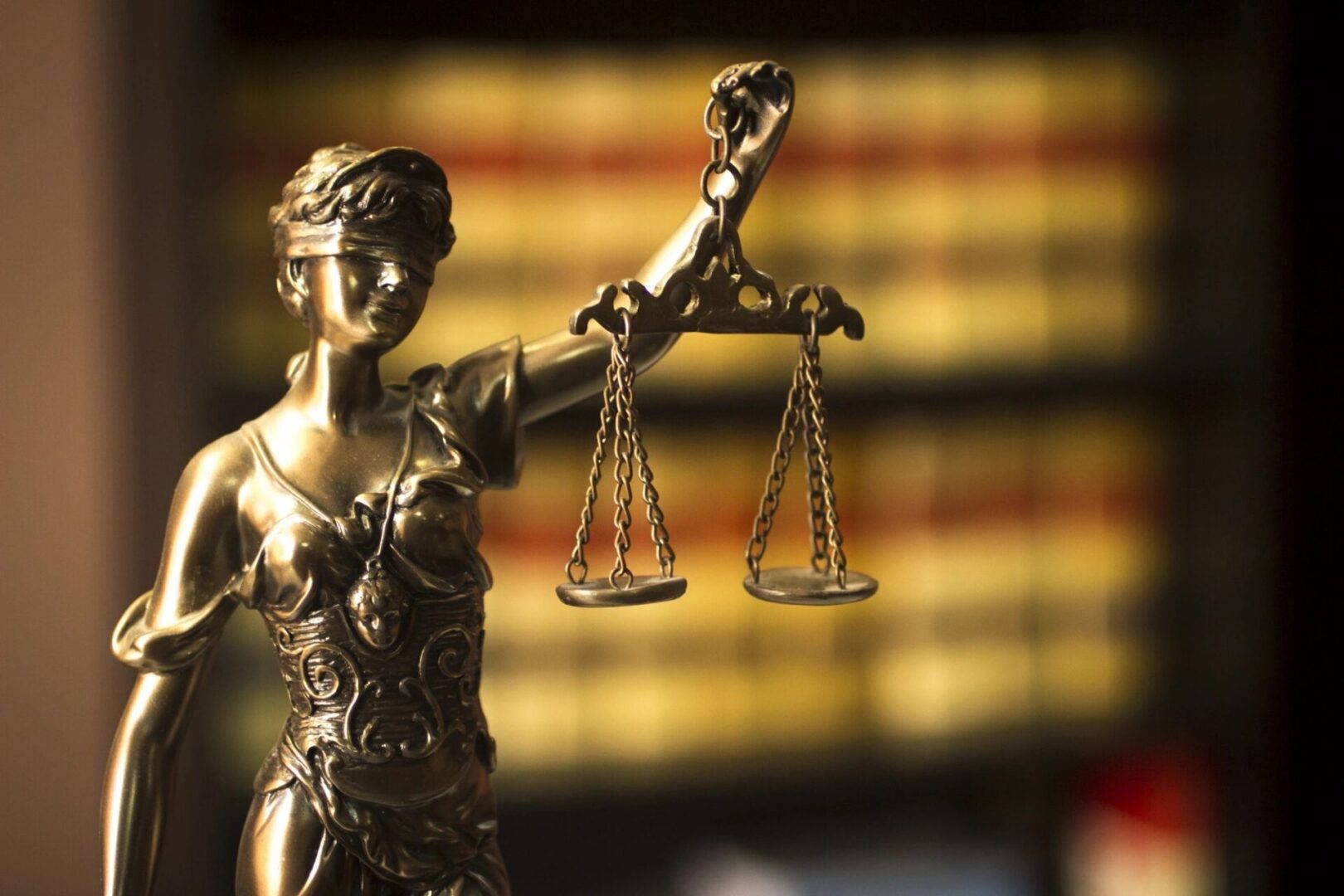 When you face foreclosure in New York, your home may not be the only thing in danger. When you cannot save your home, there are ways to mitigate the foreclosure's effect on your assets, your credit score, and your ability to purchase a home in the future.
At the Law Offices of Phil W. Felice PC, we have a variety of tools at our disposal to help you recover from this difficult time. Two common ways of resolving your foreclosure are a short sale and a deed in lieu of foreclosure.
A short sale involves selling your home for less than you owe and reaching an agreement with your bank or lender to settle your debts for that lower amount. When you perform a short sale, you are often left with a substantial deficiency—the difference between the sale of your home and what you owe on your mortgage. To avoid having to pay this deficiency, you must ensure your short sale agreement satisfies the entirety of your debt.
Short sales relieve you of your financial obligations, but they may negatively impact your credit score, though not as badly as a foreclosure would. After a short sale, you would typically be able to purchase another home in two to four years which is less than the five to seven-year wait after a foreclosure.
A deed in lieu of foreclosure is another agreement you make with your lender. In this case, you transfer ownership of your home to the lender to satisfy your debts and end the foreclosure process. A deed in lieu may also leave a deficiency, as described above, so be sure your agreement clarifies that the transfer satisfies all your debt.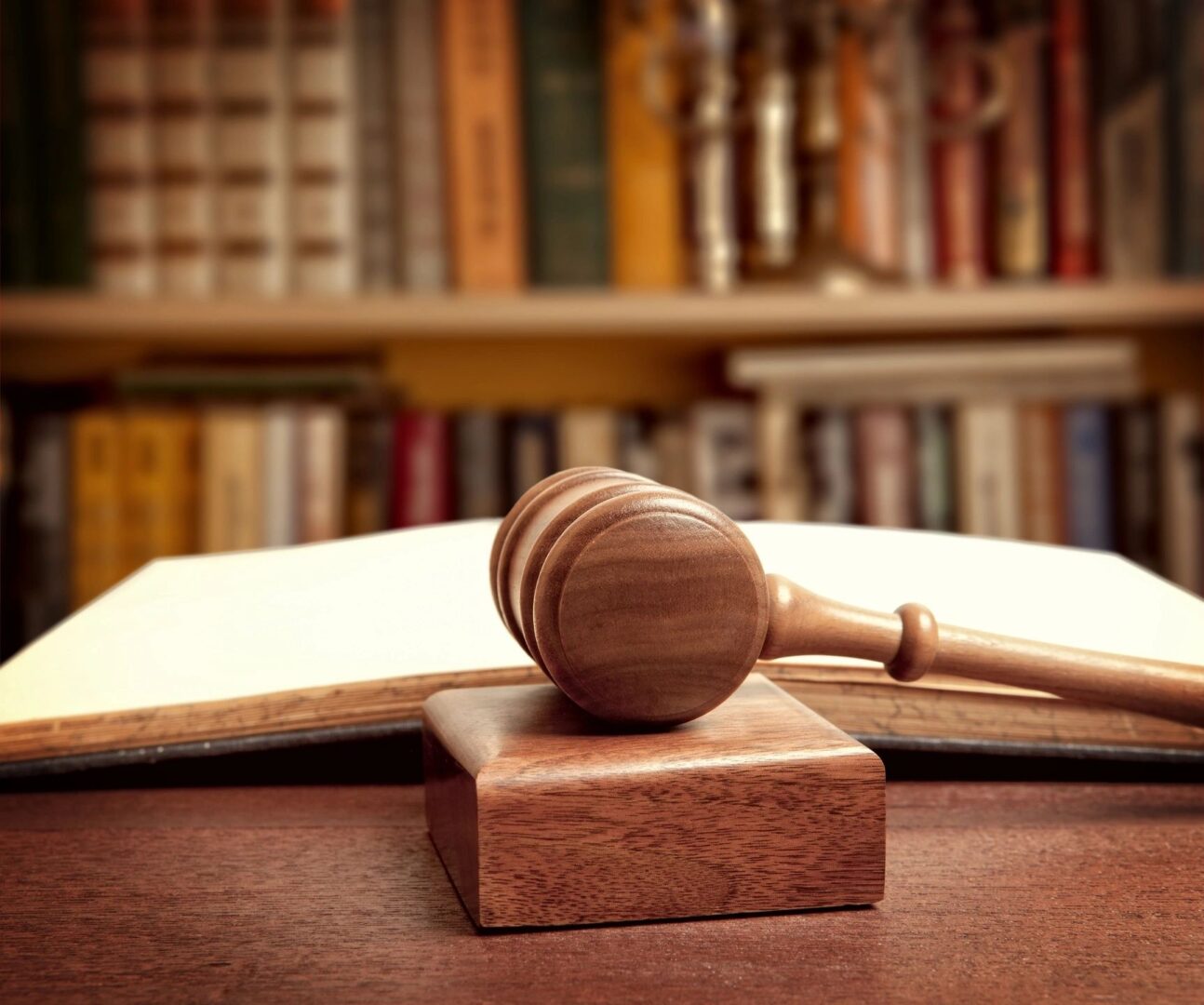 Personal Injuries Can Be Devastating – You Deserve Recovery
A severe injury resulting from someone else's negligence can be extremely costly and potentially impact your life for years to come. A talented personal injury attorney can help you recover fair compensation for medical bills, lost wages, property damage, emotional suffering, and more. At the Law Offices of Phil W. Felice PC, we have passionately represented numerous New York residents in their personal injury claims, including:
These injuries can have severe impacts on your quality of life. Our firm has experience helping out clients recover the compensation they deserve. Only an experienced lawyer can evaluate your case and identify all of the damages for which you deserve recovery. We work to maximize this recovery and to minimize the injury's impact on your life.
Fighting for a Variety of Automobile Accident Injuries
Auto accidents vary greatly in severity—ranging from simple fender benders to dangerous semitruck accidents. At the Law Offices of Phil W. Felice PC, we have represented a variety of automobile accident injuries in New York, including:
These injuries can involve parties beyond those involved in the accident. An experienced attorney can identify every party at fault and fight for a complete compensation package that reflects the damages you suffered.
You Deserve a Fair Financial Recovery
Your automobile accident could result in serious injuries, costly property damage, and possible permanent disabilities that may impact your career prospects. Every injury is different, and our law firm is adept at evaluating your case and finding personalized solutions for your needs.
Whether we settle or litigate your case, you can rest assured that we are fighting for the fair results you deserve. We will fight for recovery for any medical bills, lost wages, property damage, pain and suffering, and more.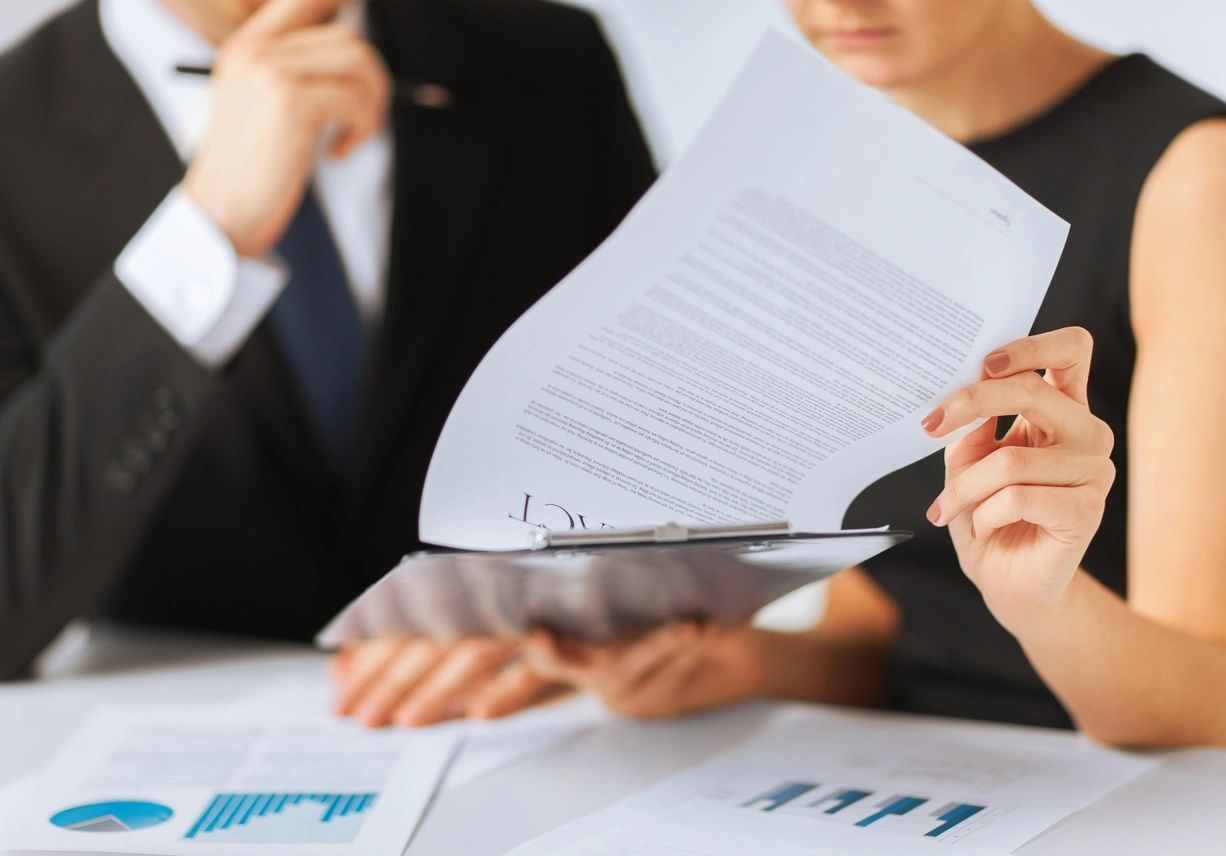 Slip and Fall Injuries Can Be Severe – We Can Help
While many think slip and fall accidents are minor incidents, they can often result in severe injuries. At the Law Offices of Phil W. Felice PC, we can determine if you have a slip and fall claim and how much you may be entitled to. These accidents often happen due to the property owner's negligence and can result in injuries as severe as:
Even if you do not have injuries as severe, you may be entitled to compensation for your medical bills, lost wages, and other financial damages. We have helped numerous New York residents receive a fair financial recovery for their personal injuries.
How To Know if You Have a Slip and Fall Case
Not every "slip and fall" entitles you to compensation. To determine if you have a slip and fall claim, you have to prove a number of factors:
In many cases, like on commercial property, the business owes you a duty of reasonable care in return for your business. But you must then show that they breached that by failing to maintain the property or that their negligence caused the accident. An experienced personal injury attorney can determine if you have a case and how much you may be entitled to.