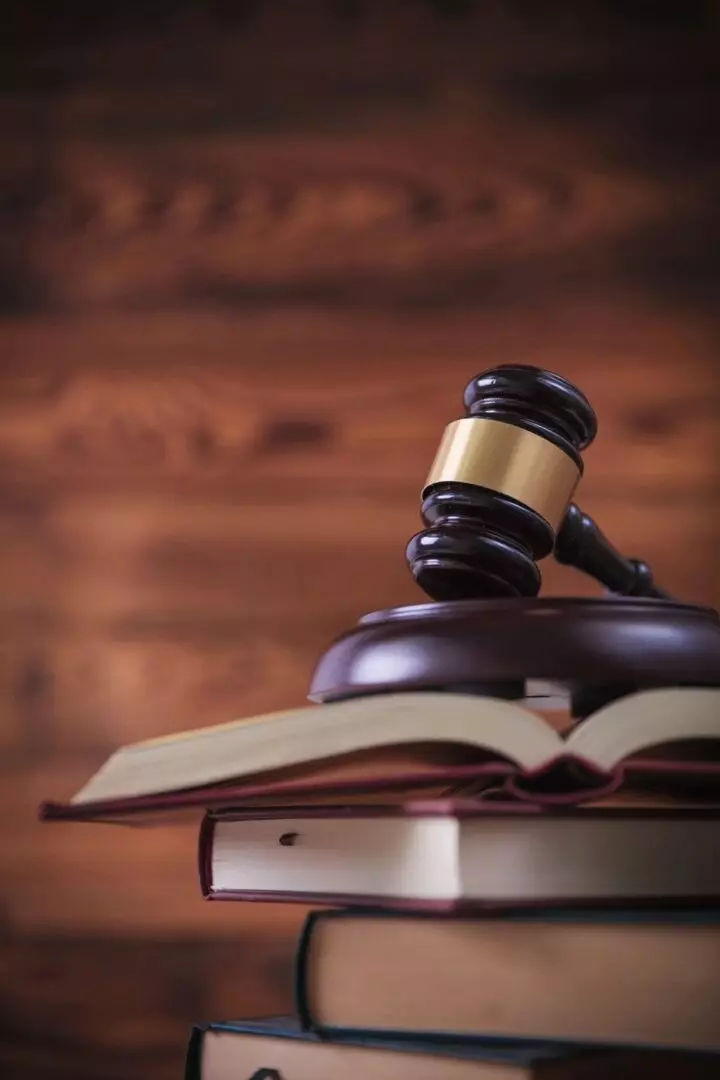 Work Directly With an Attorney You Can Trust
When you or your assets are at stake, you need an attorney you can trust to get the job done. At the Law Offices of Phil W. Felice PC, we protect our clients in various aspects of consumer law, representing their interests in foreclosures, bankruptcies, personal injuries, real estate, and estate planning.
At our law firm, your goals and interests are our priority. We build trust with our clients, so you can rely on us for any of your legal needs. It is never too late to consult with an attorney; our counsel can be invaluable no matter what you are facing.
We Know What Laws Can Best Protect You and Your Assets
Our law firm has worked with countless New York residents in bankruptcies and foreclosures and knows which laws can protect you and your home from the bank. Our knowledge and experience in these financial matters can give you a stronger defense, allowing you to move past this difficult time and get your life back on track.
Thorough Understanding of the Real Estate Industry
Our firm's founder, Phil Felice, has worked extensively in all aspects of real estate. We bring this experience to you to successfully serve all of your legal needs.
We have seen a wide variety of real estate contracts, closed many sales, and have resolved numerous cases. Our firm knows the real estate industry, and that knowledge can help make the legal process simpler and more efficient for you.